Let's change the future of Lupus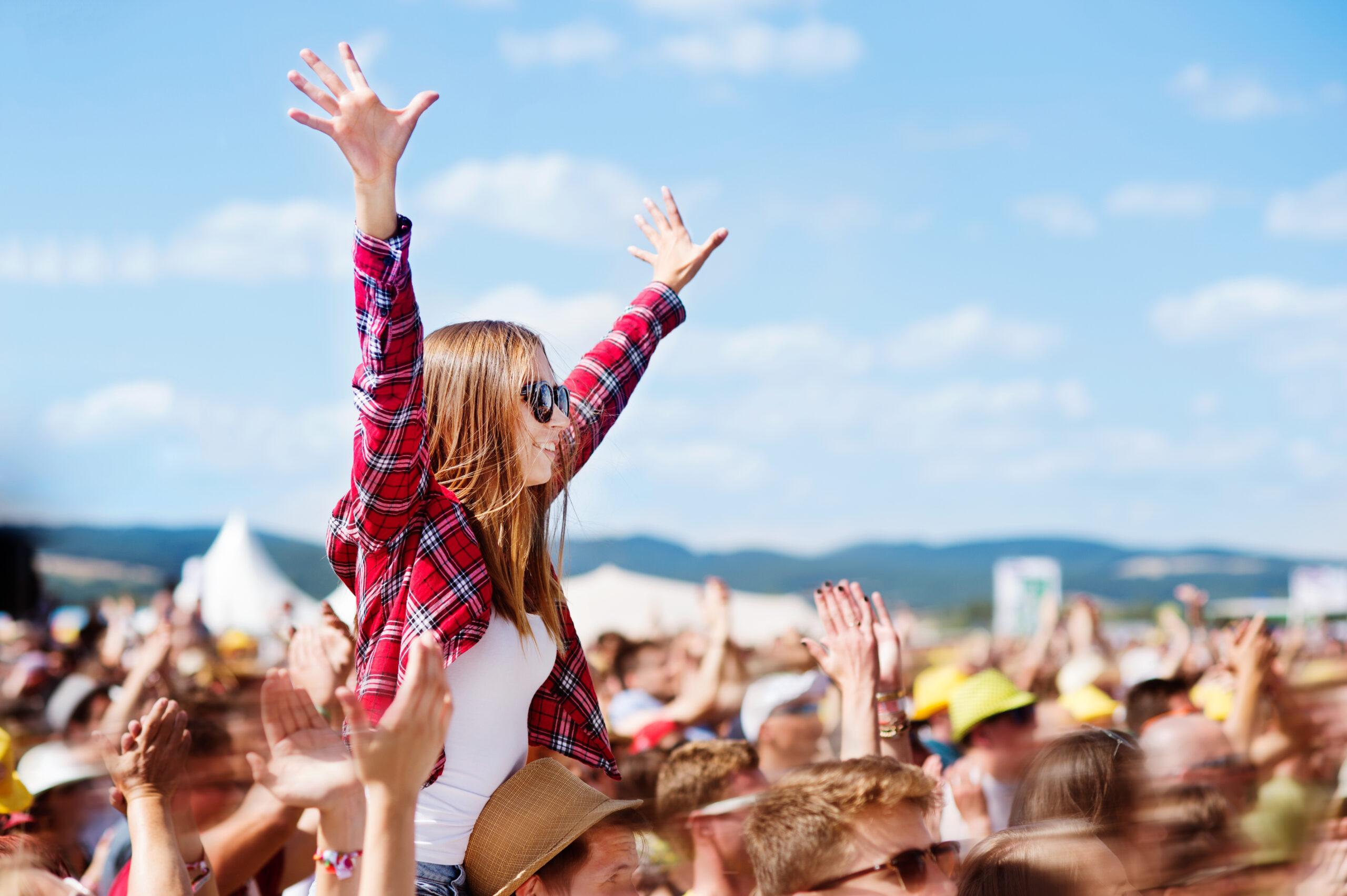 Recent innovations in precision medicine have revolutionized the treatment of cancer—now is the time to apply precision medicine to the treatment of Systemic Lupus Erythematosus.
DxTerity has a proven record of providing patients access to genomic tests that accelerate discoveries in autoimmune disease treatment.  Clinical studies like ELEVATE can convince insurance companies to reimburse these tests, and pave the way for development of new treatments.
Imagine a future where you can monitor your wellbeing from home, so that you and your doctor can personalize your treatment plan. You can help create that future by participating in ELEVATE.
With ELEVATE, inspiring innovation is easy.
Qualified participants must:
Be 18 or older
Be diagnosed with SLE
Have access to a tablet or smartphone
Fill out app-based questionnaires
Consent to share your electronic medical records
Complete 4 quarterly samples from home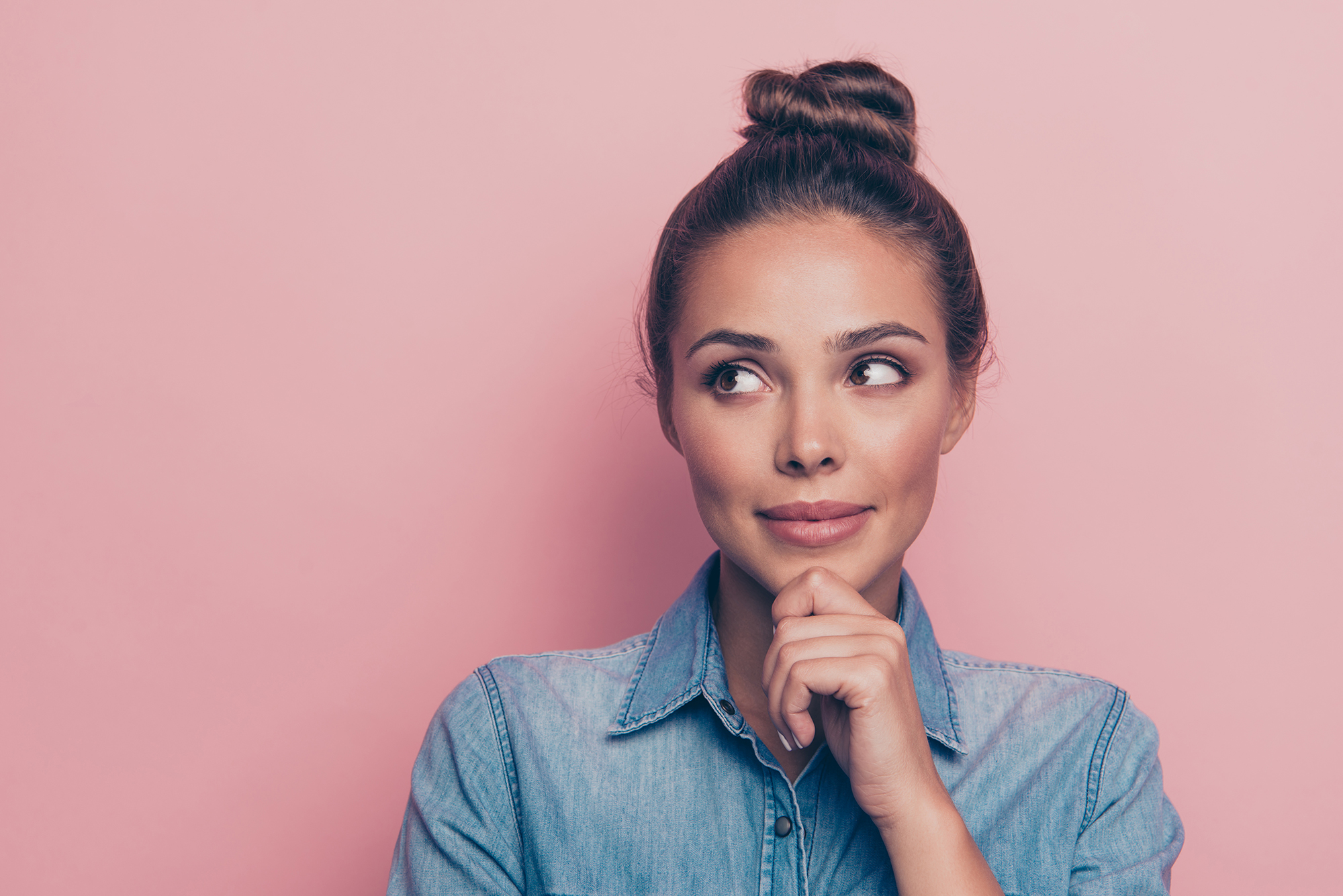 How it Works
Over the course of a year, you'll submit quarterly fingerstick blood samples (similar to blood glucose tests.) We'll also provide you with an extra collection kit if you should experience a possible disease flare-up. 
What we'll measure and MIGHT be able to share with you:
IFN-1 status: high or low
What we'll measure but can't share:
11 exploratory biomarkers
Why participate:
Help bring new advances to SLE treatment
Help develop evidence for IFN-1 and home monitoring
Help develop evidence that leads to insurance reimbursement (no insurance claims will be submitted during the study)

Your privacy is our priority
Your data is transformative
Sharing your biomarker levels and talking about your symptoms helps us understand your disease experience. In clinical studies thousands of people come together to share their data. That data drives innovation to develop new treatments and transform care.
We value your information and your privacy. Your test and survey results are separated from your personal identity and analyzed anonymously. This data is secured in the GoogleHealth cloud.
We only see the data that is detached from your identity.