Precision Medicine has
finally come to Lupus
Together, we can change the future of Lupus
Enroll in the ELEVATE study by filling out the form below. Not only will you be helping the Lupus community, but you will also be compensated (up to $200 if you meet the study criteria and complete all 4 tests and questionnaires during the year) for your time and effort! You will be added to a potential study participant list and sent a link to download the study App, where you will confirm your eligibility and provide Informed Consent for the study.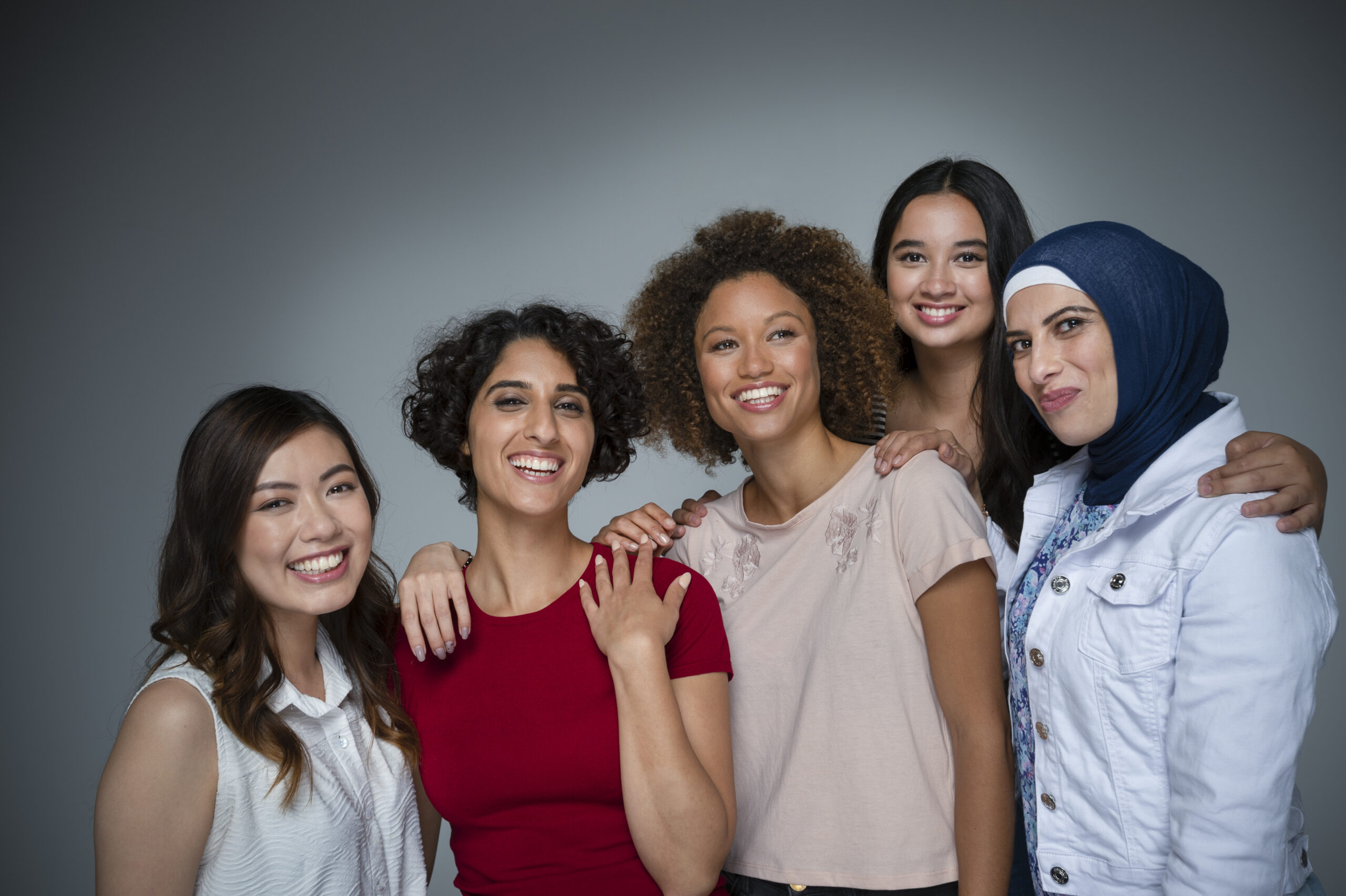 Precision care for Lupus based on your unique genomic profile
Lupus is not the same for everyone.
Precision medicine uses an individual's genomic information, additional biomarkers, environment, and lifestyle to determine the best course of treatment for their disease. Unlike precision medicine for cancer which primarily relies on DNA mutation testing to make decisions on treatment, autoimmune disease looks at RNA, DNA's dynamic cousin to determine the best treatment.
One of the key markers DxTerity is evaluating is Type-1 Interferon, or IFN-1. It is a critical RNA biomarker for Systemic Lupus Erythematosus (SLE) as its level correlate with the severity of lupus symptoms. Recently developed therapies, such as anifrolumab, are designed to target IFN-1 in SLE.
Knowing your IFN-1 status may help you assess your risk for disease progression and empower you to take control of your health.
Why is your IFN-1 status important?
of patients with active SLE have high IFN-11
High IFN-1 correlates with a 3x increased risk for Lupus Nephritis2
The good news:
You can now know your IFN-1 status
DxTerity IFN-1 Test
Get tested at a local clinic - $250
Receive IFN-1 results to share with your healthcare provider
ELEVATE Clinical Study
At-home fingerstick test - FREE
Help validate additional SLE genetic markers
Complete the study and receive a $50 Amazon gift card
Kirou, K. A. et al. Activation of the interferon-alpha pathway identifies a subgroup of systemic lupus erythematosus patients with distinct serologic features and active disease. Arthritis Rheum. 52, 1491–1503 (2005).
Arriens, C. et al. Increased Risk of Progression to Lupus Nephritis for Lupus Patients with Elevated Interferon Signature. Submitted (2019)
Andrade, D. et al. Interferon-α and angiogenic dysregulation in pregnant lupus patients destined for preeclampsia. Arthritis Rheumatol. Hoboken NJ 67, 977–987 (2015).
Hile GA, Kahlenberg JM. Immunopathogenesis of skin injury in systemic lupus erythematosus. Curr Opin Rheumatol. 2021;33(2):173-180.